January 4, 2020 - February 1, 2020
In January, we will be having year 4 of our miniature painting contest!  Starting January 4th (or anytime thereafter), bring in an unpainted miniature as evidence that it is, indeed, unpainted.  (It can be glued, modded, and/or primed, if you want.)  We will photograph it for posterity!  Then, it must be...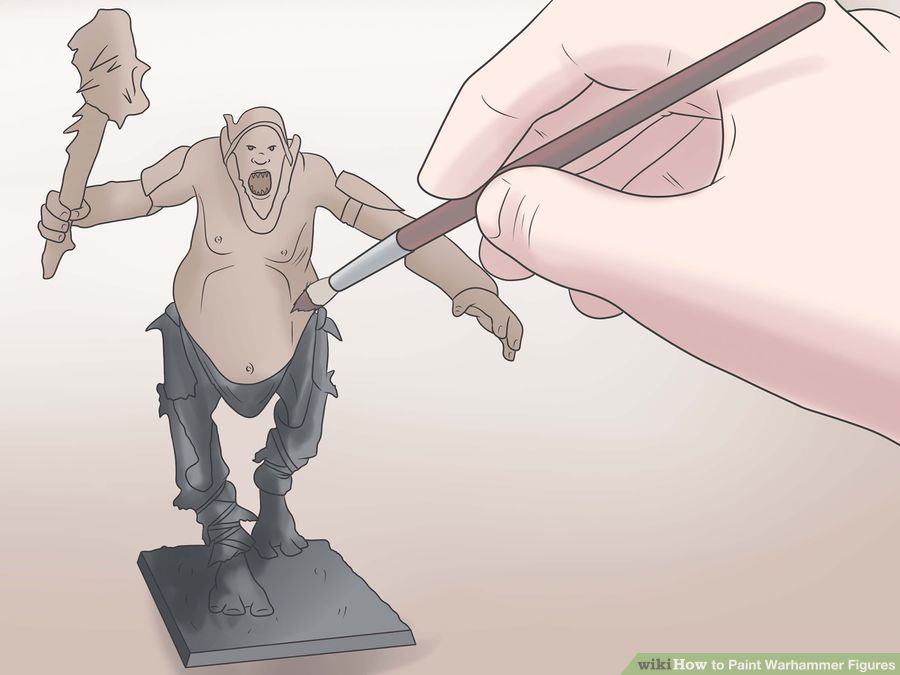 January 5, 2020
1:00 pm - 4:00 pm
Got some miniatures to paint? Come on down to Kingston Nexus and slap some colour on those figures! This isn't an official class, just a group of people who like to paint. Join us!