January 4, 2020 - February 1, 2020
In January, we will be having year 4 of our miniature painting contest!  Starting January 4th (or anytime thereafter), bring in an unpainted miniature as evidence that it is, indeed, unpainted.  (It can be glued, modded, and/or primed, if you want.)  We will photograph it for posterity!  Then, it must be...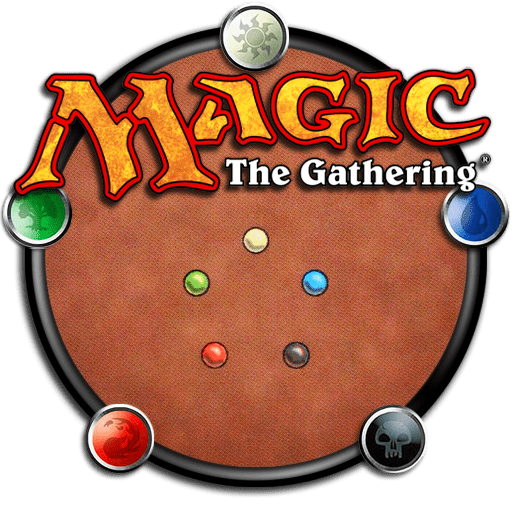 January 10, 2020
7:00 pm - 10:00 pm
Commander, as officially titled by Wizards of the Coast (also known as Elder Dragon Highlander or EDH) is a casual multiplayer format for Magic: the Gathering. It is a Highlander variant format with specific rules centered around a legendary creature called General or Commander. Created and popularized by fans, the...