January 4, 2020 - February 1, 2020
In January, we will be having year 4 of our miniature painting contest!  Starting January 4th (or anytime thereafter), bring in an unpainted miniature as evidence that it is, indeed, unpainted.  (It can be glued, modded, and/or primed, if you want.)  We will photograph it for posterity!  Then, it must be...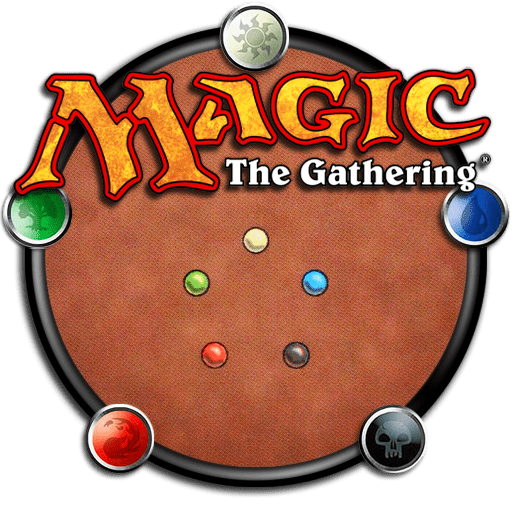 January 14, 2020
7:00 pm - 10:00 pm
Want a way to play that offers a level playing field and lets you check out new cards at the same time? Then a limited format like booster draft may be for you. Unlike constructed formats, where you arrive with a carefully constructed deck ready to play, limited formats allow...