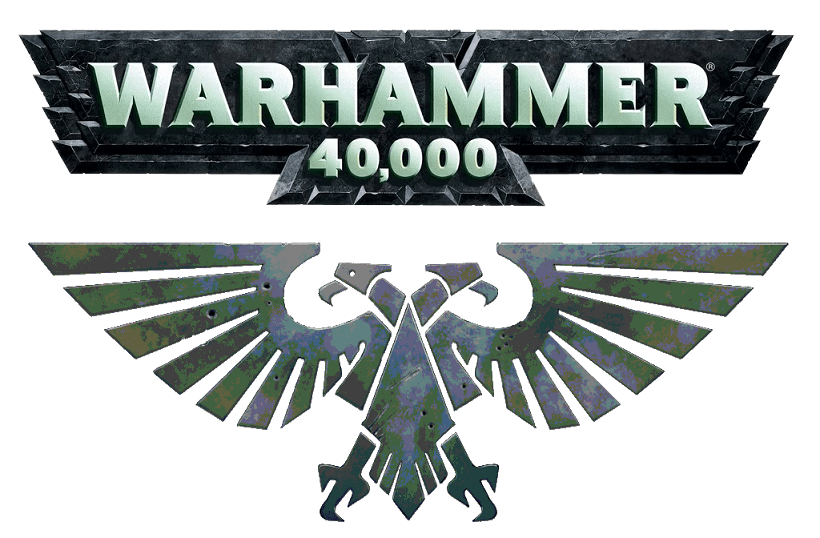 February 22, 2020 - February 23, 2020
9:00 am - 6:00 pm
This event is our annual six-round, two-day Warhammer 40K tournament at the Kingston Gaming Nexus: 270 Bagot St. Kingston, ON. Admission to the tournament is $50 for the entire weekend. Sign up is in advance at Kingston Gaming Nexus either in person or through this event page. Full payment is required to...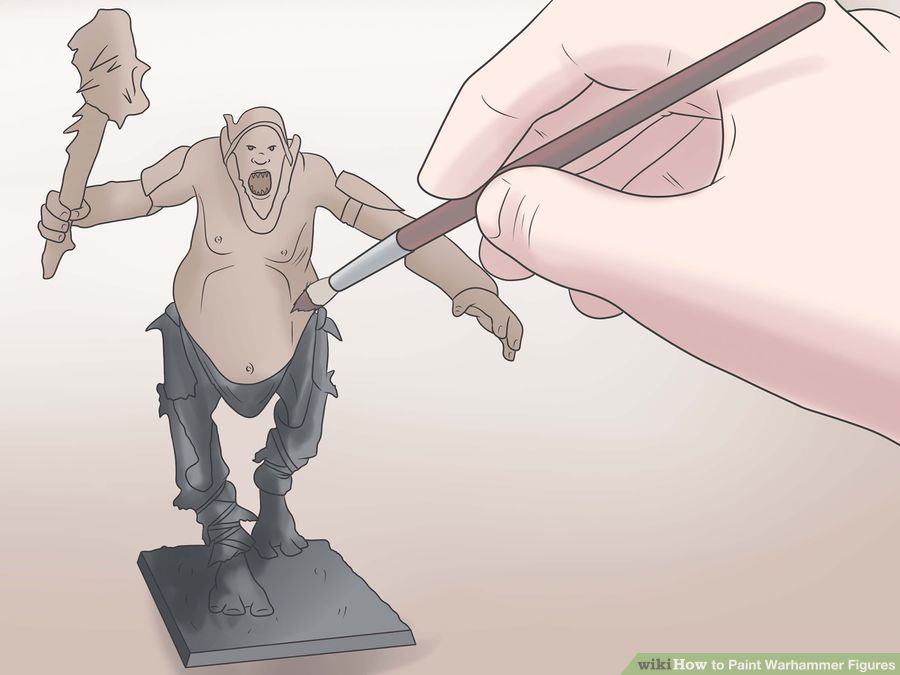 February 23, 2020
1:00 pm - 4:00 pm
Got some miniatures to paint? Come on down to Kingston Nexus and slap some colour on those figures! This isn't an official class, just a group of people who like to paint. Join us!