Upcoming Events
August 7, 2016 @ 12:00 pm - 6:00 pm - Grand Prix are the biggest open Magic events run around the world. These exciting three-day festivals of all that is Magic feature a two-day main event with thousands of dollars in cash prizes. Plus, you'll find artist signings and more side events than you could possibly play in your most fevered Magic-induced dreams. Get a [...]
August 13, 2016 - August 14, 2016 @ 12:00 pm - 6:00 pm - The last protections over Innistrad have faded. Ancient powers reach forth to corrupt the plane, and now Innistrad's fate rests in the hands of unlikely allies...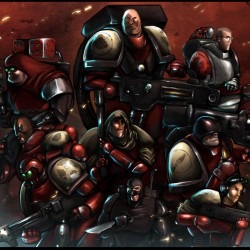 September 17, 2016 - September 18, 2016 @ 9:00 am - 6:00 pm - Teams will be four players. Your team is registered once each of your team members has prepaid. We have to do prepay to ensure that people actually show up. Entry fee is $40 per player which covers you for both days - cheapest two day tourney anywhere!!!! Your team is capped at four players each [...]
Previous
Next
Join hundreds of gamers in the Kingston area and meet people who share your interests
Hours
We are open late four days each week. Any time we are open, you are welcome to use our free play area!
Opening Hours
Wednesday
11:00 am-9:00 pm
Thursday
11:00 am-9:00 pm
Saturday
10:00 am-6:00 pm
Brands
Our Team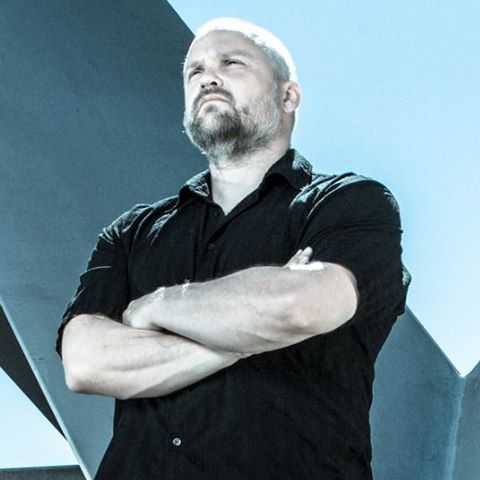 Michael Wibberley
Evil Genius
Michael started the Kingston Gaming Nexus in 1999. He never gets to play any games though. He wishes people would stop asking him what his favourite game is.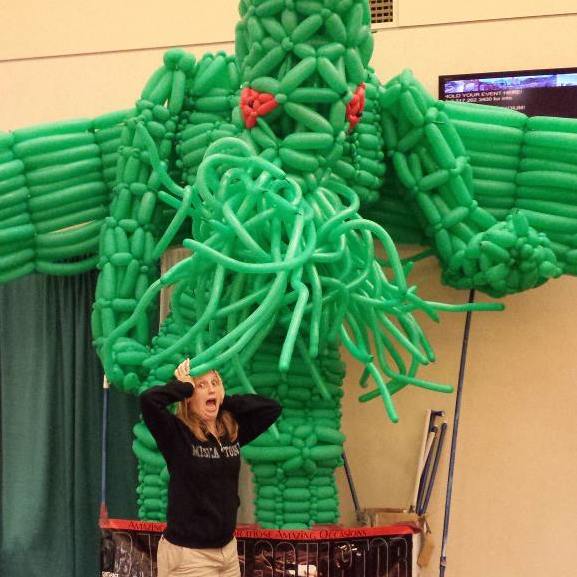 Ali Ryder
Mistress of Scheduling
Ali likes things to run smoothly. That's why she encourages you all to bow down to our Chthonic overlords when the stars align. Really, it would be better for everyone.
Adam Pottier
Comic Book Guru
Adam came onboard with Nexus in 2015 and knows every comic book ever made. He also knows the ones that were never made. He has been to the timelines in which they were made.